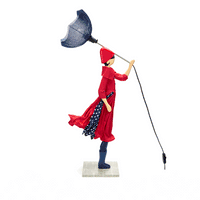 New Lady Lamps Arrived..
The latest range of Skitso Lady Lamps have arrived for the Summer/Autumn season - Check out the new styles now!
SHOP NOW
New Stock Has Arrived! -Order Now!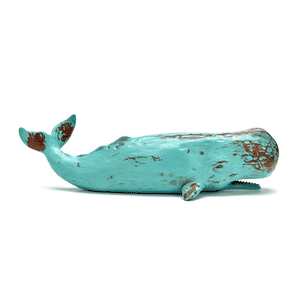 Aqua Blue Sperm Whale
Aqua Blue/ aged Wood effect Sperm Whale, 38cm long and great for bathrooms, conservatories and also suited to the garden.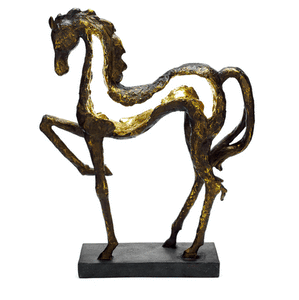 Prancing Horse
We have a set of 3 amazing new horse sculptures arriving, finished in an antique bronze with sculpted gold interiors - amazing!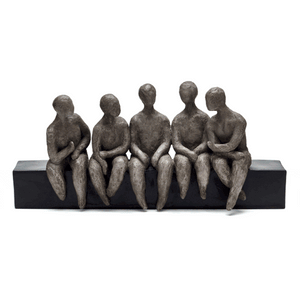 Men on Wall
This sculpture can either be wall hung or placed on a shelf, these 5 guys engrossed in conversation add a contemporary look to living spaces...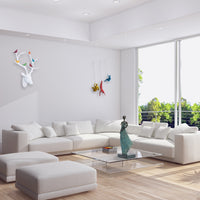 INSPIRED LIVED IN SPACES
At Bentley & Bo we believe that great homes are inspiring, lived-in spaces. We pride ourselves on bringing our customers a stylish and unique range of Home Interior products.

Our Contemporary range will reflect flair and personality into any discerning home. The team at Bentley & Bo understand the need for good quality products, at reasonable prices.
EXCLUSIVE DESIGN
Bentley and Bo search the globe for exclusive products with that individual edge
ON TREND
We continually strive to find individual items that are on-trend and unique
COMPETITIVE PRICING
Low overheads and lean margins allow us to bring you great products at great prices